LodgeiT is your all-in-one, multi-functional tax software designed to provide accurate, superfast tax form preparation and lodgement.
Our goal is to make life simple and easy for accountants and bookeepers doing tax returns for clients – as well as people who need to lodge company, trust, or partnership tax returns.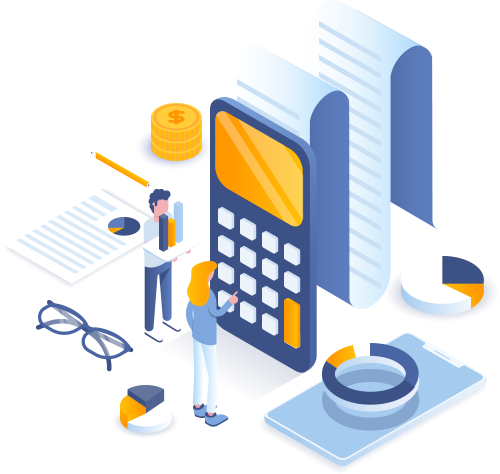 The unique LodgeiT approach to handling the classification of imported accounting data was recognised by ATSA, Australia's premier accounting technology event where LodgeiT won the 2014 Innovation Award.
LodgeiT was one of the first Standard Business Reporting Platforms available and this is evidenced by the fact that LodgeiT includes forms for the 2011 financial year.
LodgeiT is the official Australian Tax Partner of:
LodgeiT has been designed from the ground up by accountants and is maintained by seasoned tax professionals.
LodgeiT is a secure cloud platform conforming to the global Information Security Management System standard
How we make
Tax Lodgement Effortless.
Broad Integration
Easily connect Lodgeit to Xero,
QuickBooks Online & others
Import accounts & activity statement
information to auto-fill forms
No more re-keying data
Advanced Calculators
and Summaries
Interest on Hire Purchase
Depreciation
Borrowing costs
Document storage ... and more
Interest on Hire Purchase
Import accounts & activity statement information to auto-fill forms
Don't take our Word for it...
Here's a few of the many other businesses that trust us to deliver.
"Before LodgeiT I'd waste hours manually entering data into returns."
"We used to have a disjointed, multi-step manual process that was extremely time consuming."
"Before LodgeiT I'd waste hours manually entering data into returns."
"We used to have a disjointed, multi-step manual process that was extremely time consuming."